On this episode of Wellness For Life Radio:
Heather Hayward
Meditation 101
Meditation 101 - Heather Hayward
Health Benefits of Meditation
Health Benefits of Meditation - Heather Hayward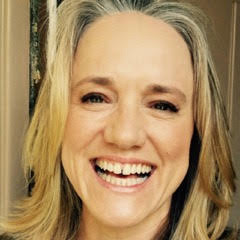 For over thirty years, Heather Hayward has dedicated her career to the field of personal well-being.  As a Results-Focused Personal Coach, Clinical Hypnotherapist, author and speaker, Heather successfully works with a diverse client population in one-on-one and group settings connecting them to their heart, producing sustainable change through Comfort, Humor and Inspiration.
Specializing in creating custom written guided meditations for actors to business owners, writers to lawyers, youth to mature clients, and everything in between, these recordings support them to quickly self-correct, reduce negative self-talk and stay committed to their positive changes.
---
Dr. Al Plechner, DVM
Feeding Your Pets the Healthiest Foods
Feeding Your Pets the Healthiest Foods - Dr. Al Plechner, DVM
Preventing and Treating Disease in Your Pets
Preventing and Treating Disease in Your Pets - Dr. Al Plechner, DVM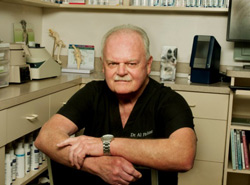 AL Plechner, DVM is a veterinarian with special interests in allergies, autoimmunity and cancer in animals and humans. He has shared his thoughts and research in books, medical journals, his website at drplechner.com, and with physicians that attended his lectures at the Broda Barnes MD, Research Foundation.
Dr. Plechner created the first non-meat pet diets, which included developing the Nature's Recipe pet food line. The veterinary profession and pet food manufacturers followed his lead and began creating similar pet foods.
In fifty years of practice and clinical research, Dr. Plechner's greatest achievement is his discovery of a hormonal imbalance, originating in the middle layer adrenal cortex, which initiates immune system irregularities that can cause a number of catastrophic diseases including; allergies, autoimmunity, cancer and AIDS, in both animals and humans. This hormonal imbalance is known as Atypical Cortisol Estrogen Imbalance Syndrome (ACEIS) or Plechner's Syndrome, as the public calls it. He also developed the Plechner Protocol, a hormonal replacement therapy used to correct these deadly imbalances.
---
Nature's Secrets with Dr. Susanne Bennett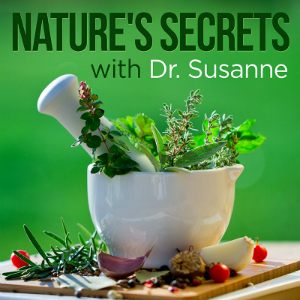 Relaxation Techniques: 5 Ways to Relax your Mind, Body and Spirit in 30 Minutes or Less!
5 Ways to Relax - Dr. Susanne Bennett
https://drsusanne.com/wp-content/uploads/2015/05/60-Pets.jpg
466
700
Dr Susanne
https://drsusanne.com/wp-content/uploads/2018/04/logo-sample-300x100.png
Dr Susanne
2015-05-27 07:54:30
2015-06-08 12:59:30
#60 Guided Meditations and Pet Health