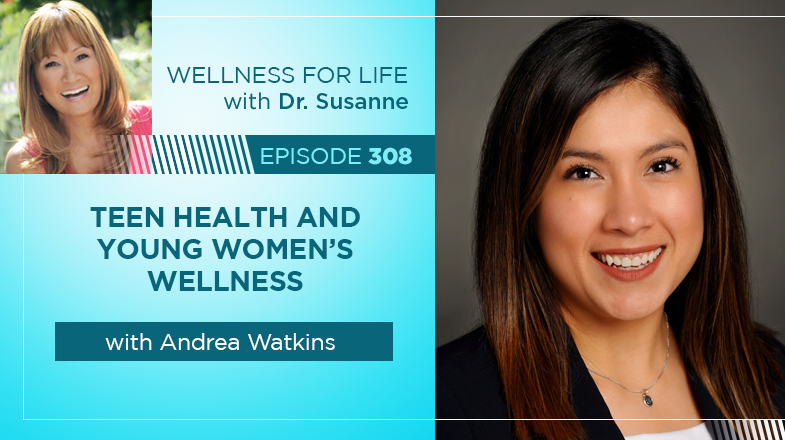 Teen Health & Young Women Wellness
Linda M. Rhodes brings more than 35 years of volunteer and staff management experience to her role as Executive Director at The Women's Fund for Health Education and Resiliency.  Rhodes joined The Women's Fund in 2014 and under her leadership, the organization has exponentially grown its community outreach footprint, annual revenues and number of staff employed.
With Rhodes' passion and dedication to educating girls and women in the Houston area,
The Women's Fund serves close to 12,000 women and adolescent girls and distributes 9,913 publications each year. Using her strength in bringing individuals and teams together, Rhodes has been able to collaborate with community partners to provide The Women's Fund programing and resources free of charge to the communities with limited access to health information. As a dynamic leader, Rhodes has extensive experience in negotiations, strategic planning, event coordination, management, marketing and promotion, fundraising strategies and recruiting and cultivating volunteer leadership.
Rhodes has held several leadership positions for nonprofits including Vice President of Corporate Development for the American Heart Association where she managed and grew the Houston Heart Ball revenue by 51 percent from 2009 to 2011 landing the no. 3 position nationally for both overall revenue and special appeal revenue in 2011.
From 1995 to 2008, Rhodes held local, state and national positions at the March of Dimes.  As the State Director of March for Babies, their largest fundraising event, Rhodes was responsible for prospecting, creating and selling state-level and multi-market sponsorships, managing, developing and implementing fundraising strategies with 20 Statewide teams, developing and writing strategic plans and budgets and development and training of division staff in 18 field offices.  Under her leadership, the Texas Chapter revenue grew from $8.8 million in 2003 to $12.3 million in 2007 representing a 39.7 percent increase.
Prior to joining March of Dimes, Rhodes held various positions as a buyer, manager and in marketing as an independent bookseller for both local retailers and wholesalers.  She served on the board of the Houston Area Booksellers for more than 10 years.  During her tenure as President of that board, she served as a member of the executive planning committee for the Houston Chronicle Book and Author Dinner assisting with volunteer recruitment and author selection and assisted with the planning and execution of the Mid-South Bookseller's Trade Show.
Rhodes has been a member of Sterling Group since 2011 and served as the Programing Chair on the Board from 2016 to 2017. She recently served as a member and on the Board for the American Heart Association Guild of Houston. In 2015 she served on the Auction Committee and as the Heart Card Special Events Chair in 2014. Rhodes has served as Décor Chair for the Houston Symphony's Magical, Musical Morning in 2013. Additionally, Rhodes served as a member of the Board of Directors for Waymaker Life Strategies/H.Y.P.E Freedom Schools.
A native Houstonian, Rhodes has been married for 20 years and enjoys playing golf, reading, painting and traveling. At home, her time is spent with her husband, grandchildren and their Cocker Spaniel named Cooper.
https://drsusanne.com/wp-content/uploads/2019/08/ian-dooley-k8OCHhEymME-unsplash-2.jpg
196
288
Dr Susanne
https://drsusanne.com/wp-content/uploads/2018/04/logo-sample-300x100.png
Dr Susanne
2020-08-21 11:46:44
2020-09-04 13:29:02
#308 Teen Health & Young Women Wellness with Andrea Watkins