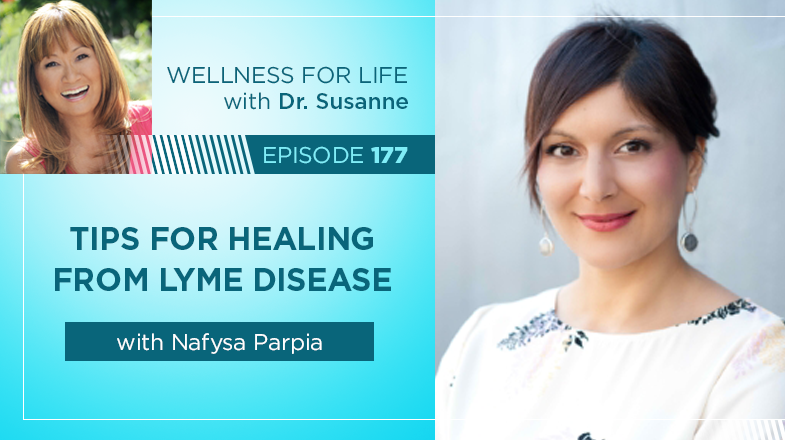 Tips for Healing from Lyme Disease
Nafysa Parpia, N.D. is an independent practitioner working out of both the Santa Rosa and the Marin offices of Gordon Medical. Using a biological medicine approach, she works as a detective to discover and ultimately remove the underlying cause(s) of illness. At the same time, she helps to alleviate symptoms. Dr. Parpia specializes in the treatment of Lyme disease and other complex chronic illnesses such as autoimmunity, mold toxicity, fibromyalgia, environmental toxicity and gastrointestinal disorders.
Functional and integrative medicine that is heart centered guides how I treat my patients with complex chronic illness. Biochemical imbalances, epigenetic expression, toxin exposure, microbial exposure and emotional imbalance are often key in unraveling the mystery of and treating chronic illness. Each of these aspects is different for each patient. Thus, with compassionate listening and cutting-edge laboratory tests, I can create treatment plans that are highly individualistic and healing.
https://drsusanne.com/wp-content/uploads/2017/03/Fotosearch_k40654081.jpg
483
724
Dr Susanne
https://drsusanne.com/wp-content/uploads/2018/04/logo-sample-300x100.png
Dr Susanne
2019-10-25 08:09:12
2019-10-25 08:09:12
#265 ENCORE #177 Tips for Healing from Lyme Disease