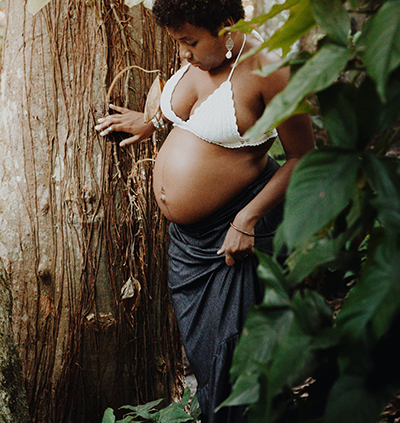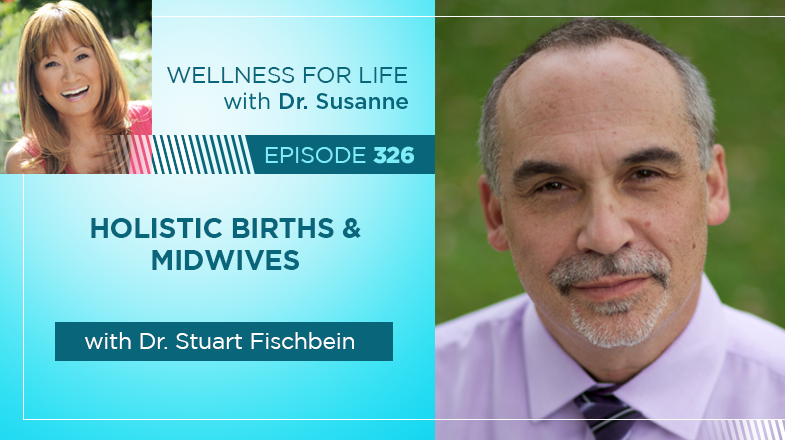 Holistic Births and Midwives
Dr. Stuart Fischbein, MD OB/GYN has been in private practice of Obstetrics and Gynecology in Southern California since 1986.  He graduated from the University of Minnesota Medical School in 1982. He has a long history of support for Midwives and the alternative to the medical model of birth they provide. This interest began during his Cedars-Sinai residency where he had extensive training in vaginal breech and twin delivery and was selected as administrative chief resident and awarded house officer of the year. His experience was enhanced while rotating through LA County-USC Medical Center, at that time the busiest obstetric unit in the country, where he had the good fortune to be exposed to the midwifery model of obstetrical care. After finishing residency Dr. Fischbein was Board Certified by the American Board of OB/Gyn (ABOG)in 1989 and has been a Fellow of the American College of Obstetrics & Gynecology (ACOG) since 1990. Early in his private practice career he was approached by several local "Licensed Midwives" to provide back-up support for women choosing alternatives to hospital based birthing. In 1995 he co-founded, The Woman's Place, Inc., an innovative model of collaboration between Certified Nurse Midwives and Obstetricians, in Ventura County.  In 2004, he co-authored, Fearless Pregnancy, Wisdom and Reassurance from a Doctor, a Midwife and a Mom, (Fair Winds Press, 2004, 2nd Edition 2010) with long time associate, Joyce Weckl, CNM; and writer, Victoria Clayton.  He has three times been awarded Physician of the Year by the Doulas Association of Southern California  and in 2008 received their first Lifetime Achievement Award.
A long time outspoken advocate of a woman's' right to informed consent and refusal and the exercise of her free will, Dr. Fischbein is honored to be on the advisory board of the "Santa Barbara Birth Center" and previously worked in collaboration with the wonderful licensed midwives at the Sanctuary Birth & Family Wellness Center.  He was also a contributor to "Your Best Birth", a book published in 2009 and authored by Ricki Lake and Abby Epstein. Since 2010, Dr. Fischbein continues to provide direct patient care and attend home and birth center births with his midwife colleagues. He has published two papers and one case report highlighting his experiences and continues to travel and lecture on reteaching breech birth.
Dr. Fischbein has made it his goal to teach, speak and write about the normalcy of birth choices, the ethics of respecting a woman's autonomy in decision making and reasonable, evidence supported options of selected VBAC, breech and twin vaginal birth. Follow him at Dr. Stu's Podcast and on his Blog.
https://drsusanne.com/wp-content/uploads/2020/10/ella-jardim-MshUpuE1SK0-unsplash.jpg
510
400
Dr Susanne
https://drsusanne.com/wp-content/uploads/2018/04/logo-sample-300x100.png
Dr Susanne
2020-12-25 16:07:31
2021-01-02 16:14:51
#326 Holistic Births & Midwives