Dr. Jason W. Kelberman, DC, BCIM, DMBBP
Neuropathy Pain Treatment
Peripheral Neuropathy: Are Meds Your Only Option
Natural Neurology: Keep Your Brain Healthy & Alert the All-Natural Way
The letters after Dr. Kelberman's name refer to: DC-doctor of chiropractic, BCIM-Board certified Integrative Medicine, DMBBP-Diplomate in manipulative therapy. Dr. Kelberman's life's work is a specialty known as "Applied Kinesiology". That means the study of the movement of the body. Our bodies are moved by muscles and Dr. Kelberman is a master of diagnosing and treating muscle, tendon, ligament and nerve dysfunction.
URL: losangelesneuropathycenter.com
---
Brant Cortright, PhD
The Neurogenesis Diet & Lifestyle
Everything You Need to Know About Brain Health
Upgrade Your Brain with the Neurogenesis Diet & Lifestyle
Brant Cortright, Ph.D., is a highly respected clinical psychologist and Professor of Psychology at California Institute of Integral Studies. His consulting practice specializes in cutting-edge brain health and neuroscience-informed depth therapy. He is the author of two previous books published by SUNY Press, Psychotherapy and Spirit as well as Integral Psychology.
URL: NeurogenesisDiet.com
---
Nature's Secrets with Dr. Susanne Bennett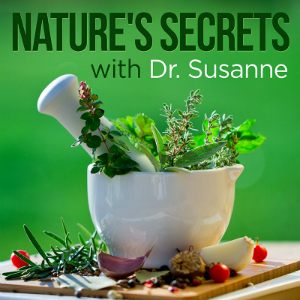 July 24th: Dr. Susanne will discuss how to Detox and Recharge your Brain!
Nature's Secrets: Detoxify Your Brain
1. What's the Glymphatic System?
2. How to Oxygenate your brain to reverse brain aging!
3. Powerful brain supplements to spark up your memory!