As Seen On…..

About Dr. Susanne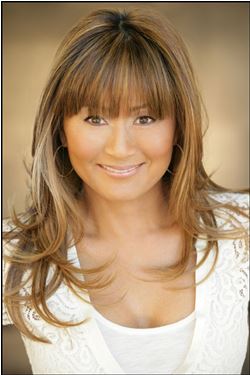 Dr. Susanne Bennett is a holistic chiropractic physician and author of, The 7-Day Allergy Makeover (Penguin), a simple program to eliminate allergies and restore vibrant health from the inside out.
As a fifth generation Korean herbalist and one of the country's leading natural allergy specialists, Dr. Susanne has been promoting natural health for twenty-four years. She is the creator of PURIGENEX and founder of the Wellness for Life Center in Santa Monica, California.
Dr. Susanne hosts the "Wellness For Life" radio show and frequently speaks to professional and consumer audiences nationwide. She has been featured in numerous publications and media outlets, including Marie Claire, US Magazine, Woman's World Magazine, OK! Magazine, American Spa Magazine, Fox News, and CBN TV. She is a major contributor for The Natural Child World Magazine and the Huffington Post.
In addition to her work, Dr. Susanne is passionate about ocean conservation and other environmental sustainability issues. She is an active supporter of the Natural Resources Defense Council (NRDC) and serves as the Ocean Conservancy's international coastal cleanup coordinator for Baja, Mexico.
To book Dr. Susanne, please email dr@drsusanne.com.
---
Signature Talks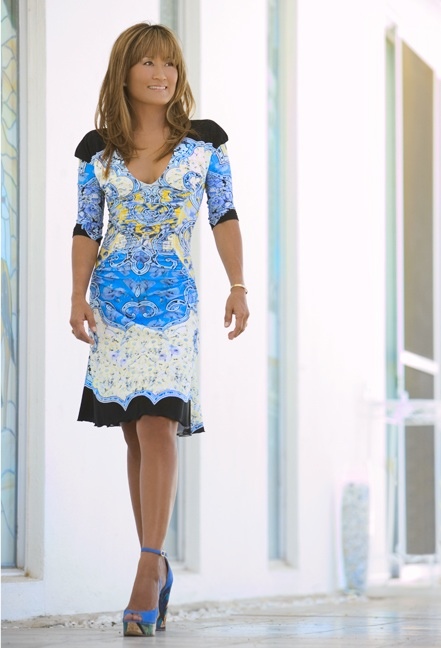 Dr. Susanne has an innate ability to connect with professional and consumer audiences as a media expert and motivational speaker. Each of her talks and interviews are tailored to your audience so you get the maximum benefit of her vast knowledge as a doctor, mother, inventor and professional woman running her own company.
Her signature talks for 2014 include:
The 7-Day Allergy Makeover Book: Restore Vibrant Health from the Inside Out
Inner Gut Secrets: The five secrets to losing weight, creating beautiful skin and transforming your life from the inside out
Flat Sexy Belly: Healing the Gut Naturally
Secrets of a Brilliant Teen
Dr. Susanne is a regularly sought expert on the following topics:
Seasonal & hidden allergies
Weight loss
Restoring energy through your diet
Detoxifying your living environment
Natural wellness & balancing techniques
Pediatric and young adult health
Anti-aging and skin care
Leaky gut syndrome and digestive disorders
---
Select Appearances & Interviews
---
Buzz
"My family and I have been patients of Dr. Susanne Bennett for over seven years. If you follow her advice, diet and recommendations you will feel so much clearer, healthier and vibrant.  Highly recommended!"
—Lavinia Errico, founder of Equinox
"Dr. Bennett has developed a foolproof method for reversing the serious problems encountered when someone suffers from allergies. I highly recommend her book and think it will change the lives of those that use it."
—Marcelle Pick, RNC, MSN, OB/GYN NP, co-founder of Women to Women, author of Are You Tired and Wired? and The Core Balance Diet
"Dr. Susanne Bennett's 7-Day Allergy Makeover is a clear and powerful system by a seasoned and experienced expert.  You will not only feel better in seven days, but you will be on the road to lifelong health after reading this book."
—Dr. Nalini Chilkov, founder, Integrative Cancer Answers
"The 7-Day Allergy Makeover is the first book that gives people the ability to control their own allergies.  Dr. Susanne Bennett has done a phenomenal job making this complex topic simple and laying out the easy steps that will reverse years of symptoms."
—Alan Christianson, NMD, author of The Complete Idiots' Guide to Thyroid Disease, http://www.integrativehealthcare.com
---
Media Appearances
Interview with Dr. Manny at Fox News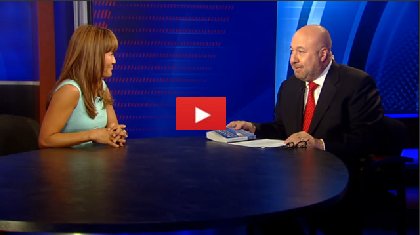 ---
An Interview on CBN TV, "Get Your Allergy Makeover the Natural Way"
"Hacking Into Skin" Podcast